PerBlue connects people through great games.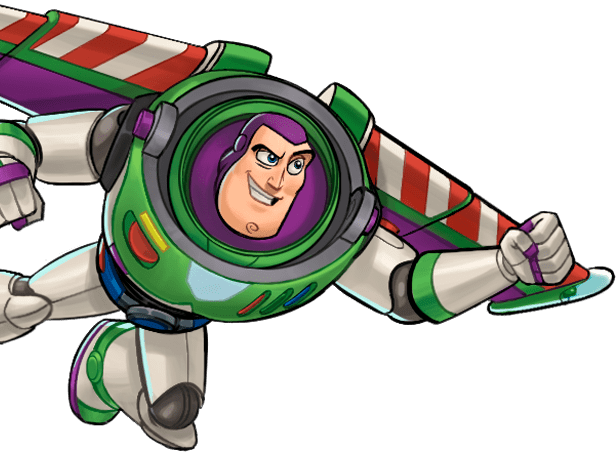 In collaboration with Disney, we launched in 2018. We've reached 40M+ downloads and 150+ Disney & Pixar characters!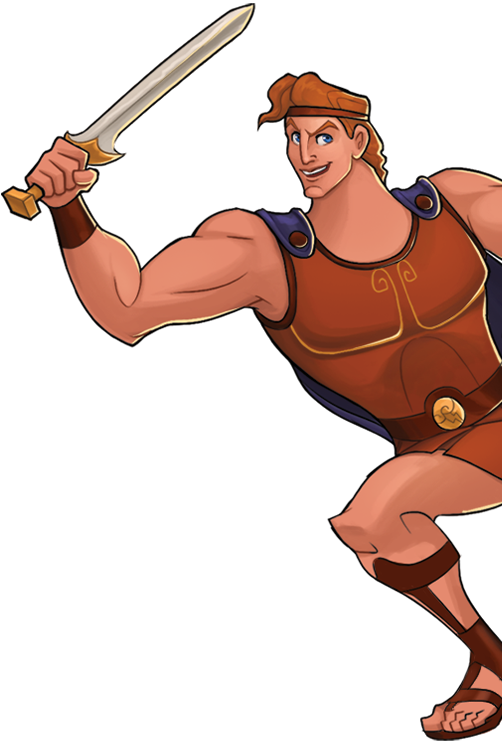 Yet to be released, Twisted Towers is one of our upcoming projects. It's an awesome combination of merge base management and tower defense strategy.
Portal Quest is a hero RPG that we launched over 5 years ago! We're really proud of the quirky art style and awesome community of players.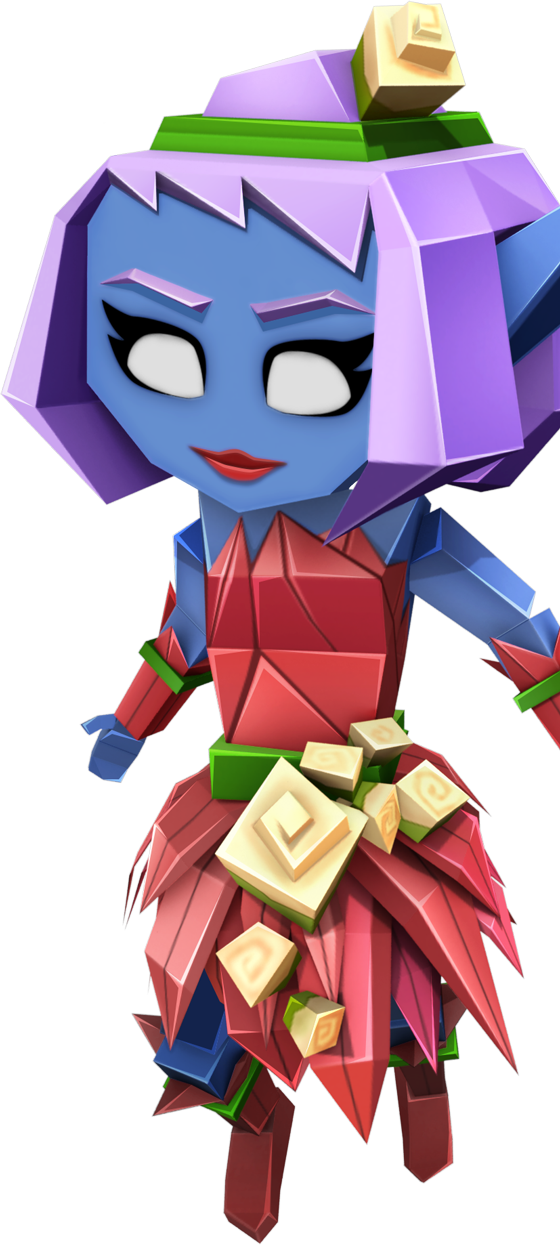 NEXT GAME IN 6...
NEXT GAME IN 5...
NEXT GAME IN 4...
NEXT GAME IN 3...
NEXT GAME IN 2...
NEXT GAME IN 1...
NEXT GAME IN 0...
You'll be part of a passionate, welcoming, and collaborative team where you'll have an outsized impact on the work you do everyday.